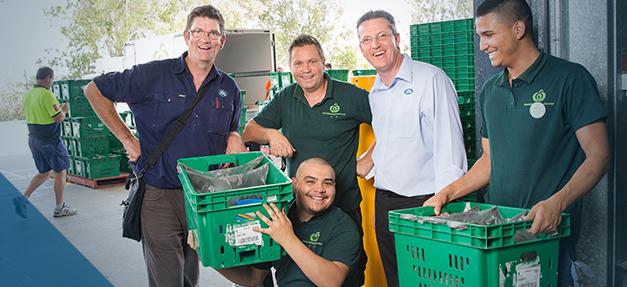 Joining Process
The SDA is the friend at work you can't afford to be without. We are here to help you.
Our most important role is to protect you and your rights at work. If you have any concerns or questions, we are able to answer them and act on your behalf if anything needs fixing.
When you become a member of the SDA, you also receive access to a huge array of
discounts and benefits
.
These discounts and benefits cover a wide range of products and categories, helping you save money and enjoy life to the full!
These discounts are only available to SDA members.
Ready to join?